Bison Bullion Custom Weight Bars And Rounds
We are excited to offer custom weight bars and rounds for that truely one-of-a-kind gift or collectable!
Examples:
Birthday - Anniversary - Special day Bars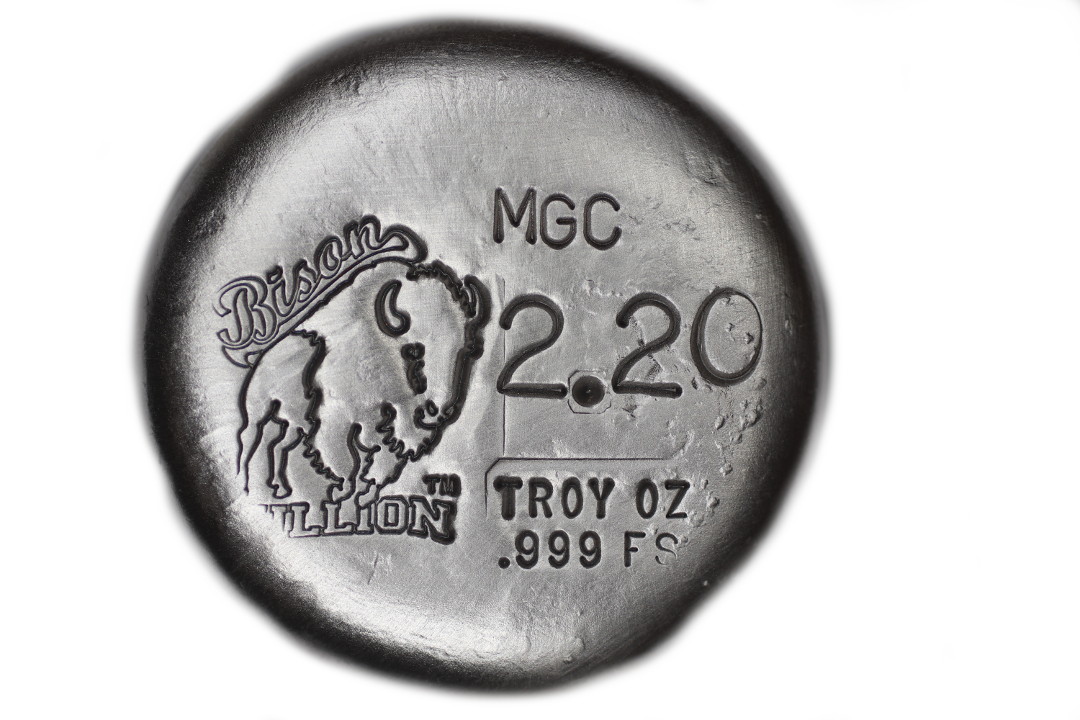 Examples:
2.20 oz round stamped MGC
10.15 oz bar stamped Sandy
*Max 10 characters.
**Most bars will only support up to 5 characters.
***1 oz not eligible.
Please email [email protected] for quotes.
More pictures to come.