Bison Bullion Custom Weight Bars And Rounds
We are excited to offer custom weight bars and rounds for that truely one-of-a-kind gift or collectable!
Examples:
Birthday - Anniversary - Special day Bars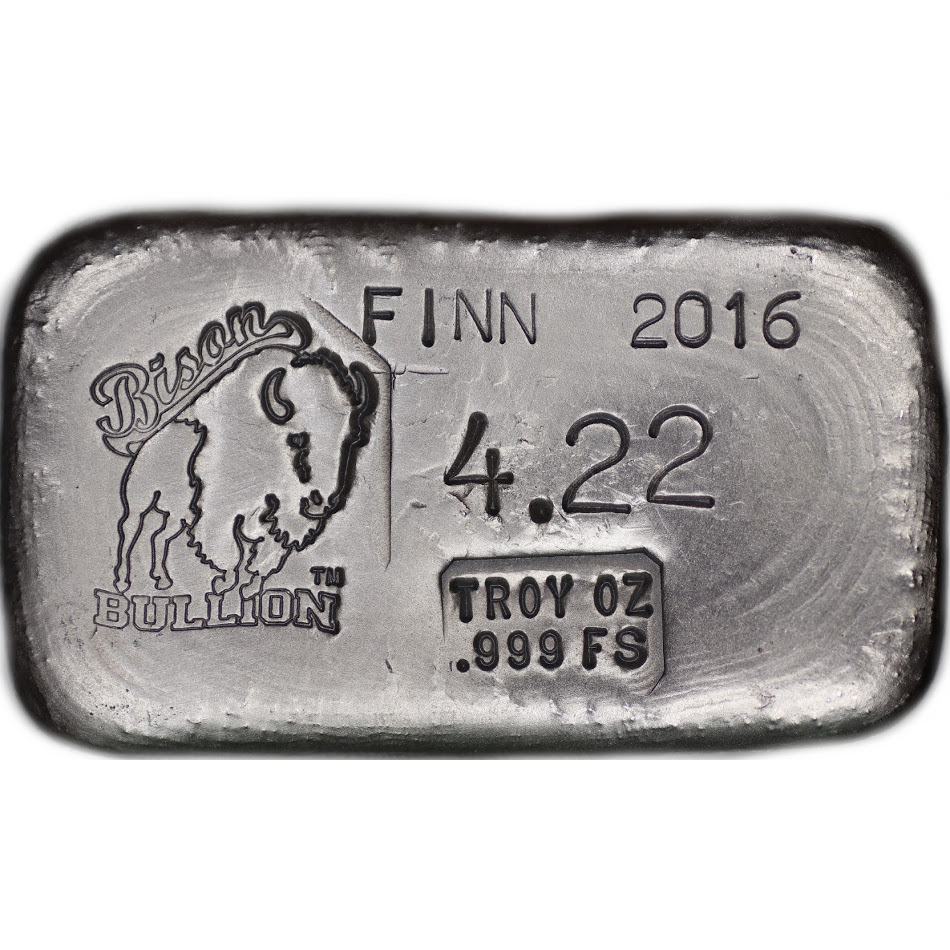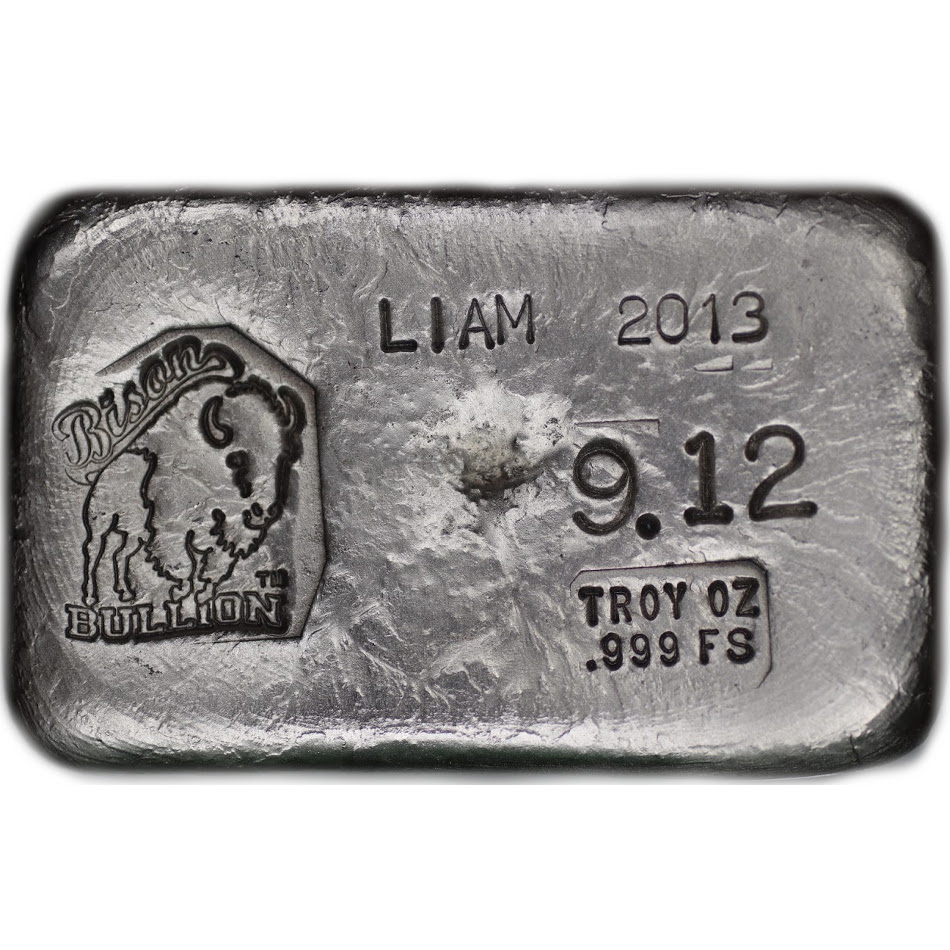 April 22nd - 4.22 oz bar
Sept 12th - 9.12 oz bar
For an addtional fee add custom stamping (up to 10 characters)
**Note not all bars/rounds have enough room for stamping
***Anything under 2 oz has no room
***Anything under 4 oz has limited room
Please email [email protected] for quotes.
More pictures to come.